BREAKING: First pro male athlete comes out as gay →
Best news of the day.  gaywrites: Jason Collins, 34-year-old center in the National Basketball Association, is the first openly gay athlete in major American sports. He wrote this piece for Sports Illustrated detailing his decision:  I'm a 34-year-old NBA center. I'm black. And I'm gay. I didn't set out to be the first openly gay athlete playing in a major American team sport. But since I...
Because Willie Nelson is Awesome →
"I'd never marry a guy I didn't like."
"I got some gay homies."
– Snoop Dogg, who was asked by The Guardian if Frank Ocean coming out would pave the way for other gay rappers. (His response: "Ocean ain't no rapper.") Snoop does, for the record, support same-sex marriage. (via jessbennett)
6 tags
Great long read on RuPaul →
Spin has a great bio on the Supermodel of the World.
4 tags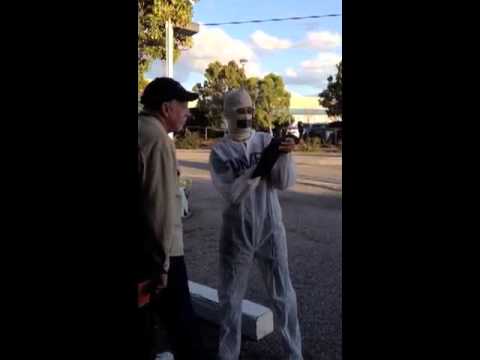 4 tags
6 tags
4 tags
"I feel the time has come to bestow marriage equality to same-sex couples."
– Meg Whitman, CEO of HP and former candidate for California governor, changing her tune and supporting same-sex marriage.
"Regardless of sexual orientation, husband or wife is acceptable in all..."
– New AP Stylebook entry on "husband, wife" after a controversy erupted over the guidance AP gave reporters that stated, in part, that the news organization "generally…uses couples or partners to describe people in civil unions or same-sex marriages." (via lauraelizabethdavis)
5 tags
Watch
Santa Cruz's proud Super Bowl Champ Brendon Ayanbadejo chats with CNN's out anchor Don Lemon about rights.  "I don't consider it gay rights. I just call it rights. Everyone deserves to be treated equally," he said. And he gave a shout-out to Santa Cruz. 
3 tags
4 tags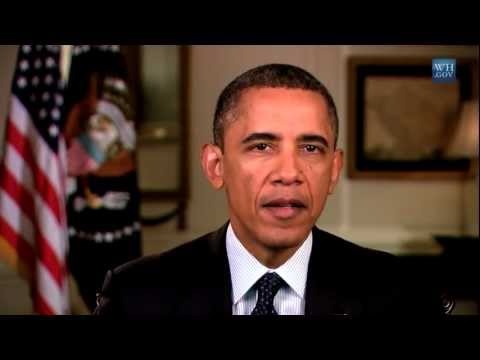 5 tags
Parents leave The Joy of Gay Sex book on son's... →
How it's done. qbits: Parenting done right. Q. 'I came out to my parents in August. This was on my pillow last night. I love you, Mom and Dad' 17 January 2013| By Ray Filar After their son Nicholas came out to them, one pair of supportive parents went a step further than most…
5 tags
Watch
Rachel Maddow takes a look at the incredible life and achievements of Jeanne Manford, a loving mother of a gay son and the founder of PFLAG, Parents and Friends of Lesbians and Gays.
1 tag
1 tag
"This is a very important and historic day in the great state of Washington. For..."
– Gov. Chris Gregoire, as she singed into law the same-sex marriage in Washington state.
5 tags
Prop 8: Will we know tomorrow? The different... →
gaywrites: The U.S. Supreme Court is slated to decide tomorrow whether it will hear a case challenging Prop 8, the California law banning same-sex marriage. Prop 8 has already been ruled unconstitutional by the Ninth Circuit Court of Appeals, but whether or not the Supreme Court takes it on has huge implications for marriage equality throughout the country.  Here's what could happen tomorrow: ...
3 tags
5 tags
Watch
Cool story: An Arizona high school has crowned a female senior Homecoming King and a male senior Homecoming King.
1 tag
2 tags
2 tags
4 tags
Watch
Priceless: Rachel Maddow looks into World Net Daily's big scoop on Obama's secret gay past.
"I didn't know you had families."
– Mitt Romney's to LGBT people. Seriously? (via think-progress) Worse yet … it was to parents. LGBT parents.
3 tags
2 tags